Engage your students
Keep your students engaged and motivated by gamifying your course through programming competitions.
Solve real world problems
Unlike traditional exercises, multiplayer games do not have a predetermined outcome. Students will have to find an optimal solution in an environment where the variables are constantly changing.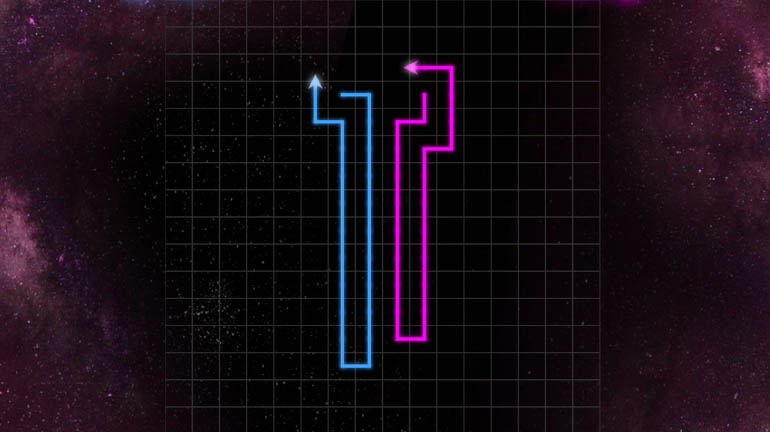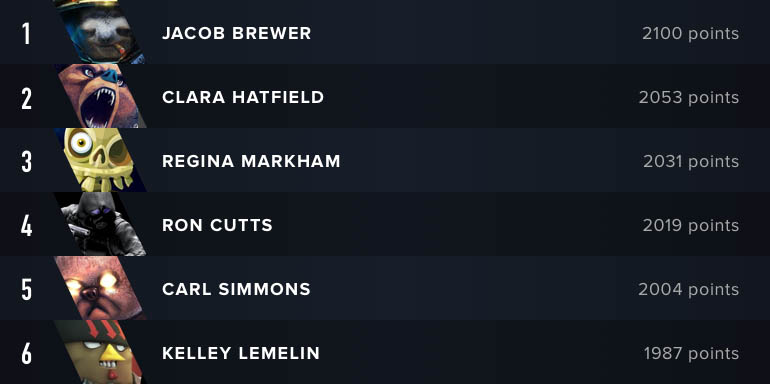 Encourage experimentation
Students are ranked in an online multiplayer game environment. The competitive element keeps students engaged and motivated to keep improving their code.
A different game for each class
Bring variation to your course material. New games are released on a regular basis so you never need to offer the exact same material twice.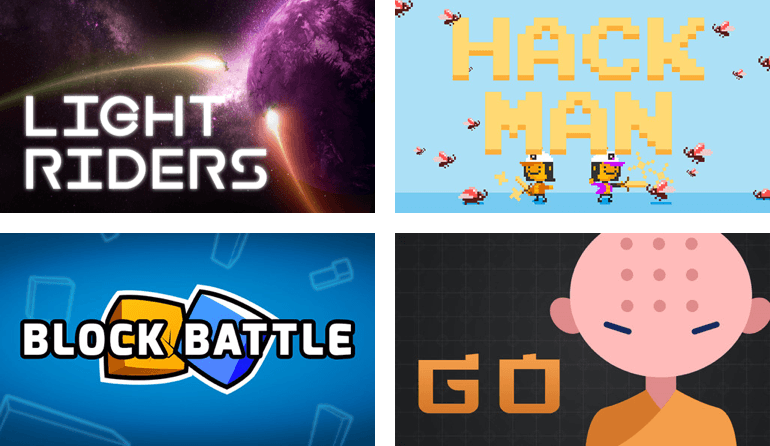 the power of competition
Using games, students are more challenged, especially when they see that their fellow students are also engaged in the same task. I think this is the power of competition in anything.
Professor Traian Rebedea
University of Bucharest
Get in touch
Are you ready to make your course material more engaging through a programming competition or do you have any questions? Send us a message and we'll get you started.